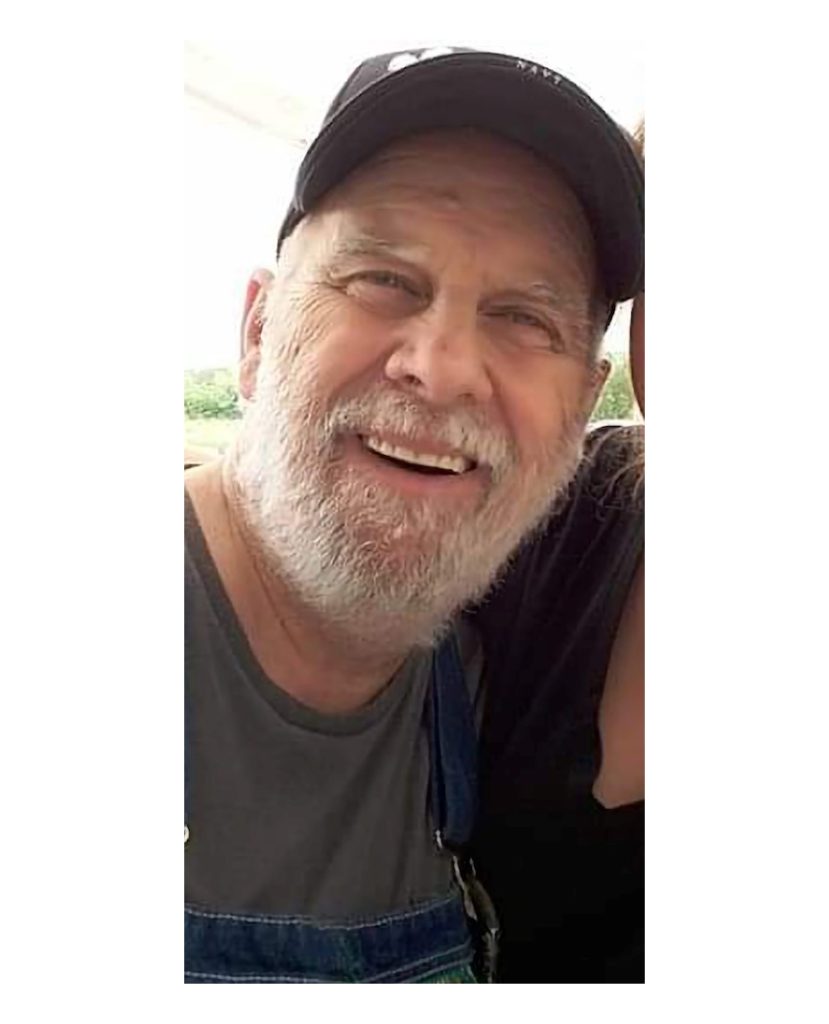 George Marvin Wesley passed away peacefully on January 1st 2023 at the age of 71 in his home in Dale, Texas.
George was born on October 25th 1951 to the parents of Marvin and Lorena Wesley in Austin, TX. After graduation from Austin High School 71' he joined the US Navy where he served on the USS Kitty Hawk. He then went on to served as a law enforcement officer for over 20 years here in the State of Texas. He retired from DPS and enjoyed his retirement with good friends and family over the years in the Lockhart area.
George is survived by his six children. Crista Brand and her husband Dana Brand. Travis Wesley and his wife Sylvia Wesley. Courtney Schmidt and her husband Brian Schmidt. Clinton Wesley. Jamie Sellers and Stephen Sellers. His ten grandchildren Christian, Haley, Morgan, Aiden, Cash, Caden, Larry, Ellie, Carson, Mckinnley, great-grandson Luke and niece Beth German
A Celebration of Life Ceremony will be held on January 28, 2023 from 1-4 pm at 2090 Tumbleweed Trail Dale, TX 78616. In lieu of flowers we are asking for donations to the DPS Troopers Foundation.