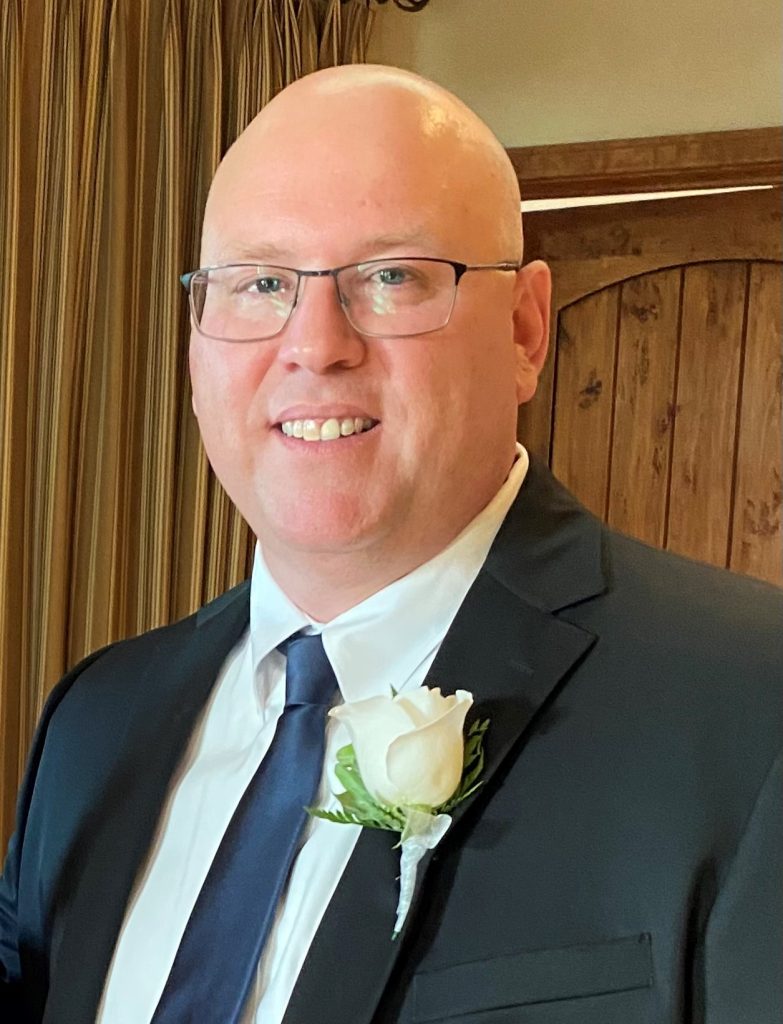 Richard Lynn Hess Jr. "Ricky" – loving husband, father, son, brother, and friend – passed away at home in Kyle, Texas on Tuesday, January 3rd, 2023, at the age of fifty years. Ricky was a sweet and compassionate person. Ricky had a heart of gold and everyone who knew him, loved him. Ricky could make you laugh until you cried, and he always had a smile on his face.
Ricky was born to Richard and Frances Hess in Lockhart, Texas in 1972. He graduated from Lockhart High School in 1991. Ricky began his electrical career of over twenty years at Bluebonnet Electric. At the time of his passing, he was serving as a Senior Electrical Distribution Designer at Pedernales Electric Cooperative, where he had been employed for the last 15 years.
Ricky loved his two daughters dearly. Lauryn and Jaimee were both his pride and joy. Through the years, Ricky enjoyed fishing with his dad, camping with his wife, deer hunting, and spending time with his girls.
Ricky is survived by his wife, Nicole Hess; Nicole's daughter Sierra and sons Trent and Trace; and grandson Jayden, Maria Moore, mother of his two daughters, Lauryn Spillar and Jaimee Hess; Lauryn's husband Blake;his father and mother, Richard and Frances Hess; his brother, Kenneth Hess and wife Traci Hess along withnieces, Avery, Rylee, and Madison Hess; and his numerous aunts, uncles and cousins.
A visitation will be held Monday, January 9th, 2023, at 5:00 p.m. at McCurdy Funeral Home and a memorial service will be held at McCurdy Funeral Home on Tuesday, January 10th, 2023, at 10:00 a.m., followed by a graveside service at the Lockhart Cemetery.
His friends and family are invited to share happy memories and celebrate Ricky's life in the way he would want to be remembered – as a loving and caring man who enjoyed life.