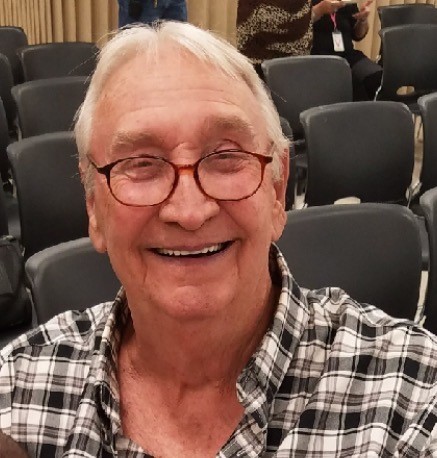 James E. Briscoe Sr. of Lockhart, Texas passed away December 23, 2022, in his home at 78 years old. He was born on January 27, 1944, in Austin, Texas to Troy and Dorothy Briscoe. He married the love of his life, Gloria Faye Wier on June 30, 1962.
He joined the United States Army in 1966, where he served his country in the Vietnam War and was honorably discharged in 1972.
James joined Austin EMS in 1969 where he built an amazing career until he retired in 1999. He loved being a paramedic, helping his community and teaching all those around him.
He was an avid fishman and spent his summers camping off the coast at Goose Island with his family. He loved all of us dearly and he showed that every day.
James is preceded in death by his parents, Troy Briscoe, Dorothy and Winston Goldsmith, brother Keith, son Danny Joe, son-in-law Kevin, granddaughter China, nephew Art and niece Amy.
He is survived by his wife of 60 years, Gloria affectionately known as Joey; son Happy (Laura); daughters Lannie aka Blondie and Lisa; granddaughters, Karlie (Taylor), Kelsie (David), Hope, Holly (Beau); greatgrandchildren, Ava and Kacen; his brother, Danny, as well as his side-kick Mickey (dog) and many more family and friends.
Services will be held in Lockhart on January 15, 2023, at McCurdy Funeral Home. The viewing will begin at 1 pm and the funeral service will follow at 3pm.