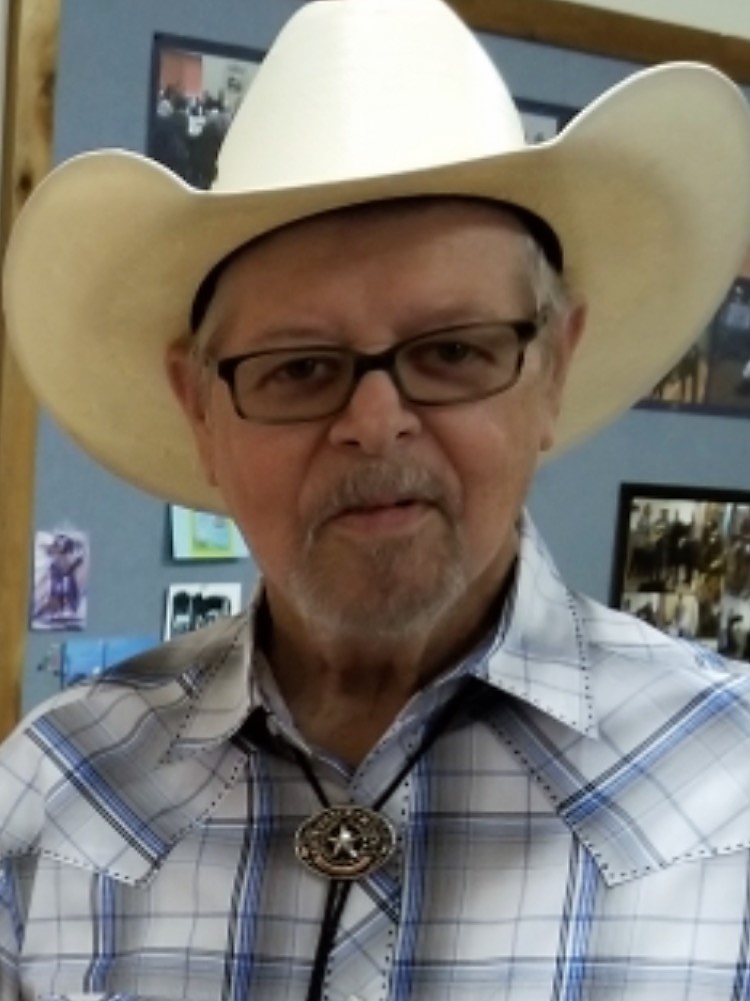 Mark Eugene O'Neal Rawlings went home to be with the Lord on 01/05/2022, at the age of 72 after battling brain cancer for 1 year. Mark was born on September 6, 1949, to Eugene Frances O'Neal and Jeannine Galbreath Rawlings in Buda, Tx. Mark loved playing in the band at Cowboy Church of the Hill County, Driftwood, Tx for over the last 10 years.
Mark graduated from Calhoun High School in May of 1968. He was involved in all types of sports and excelled in all. Mark held the high school state record for Pole Vaulting for many years. He also worked for Texas Parks and Wildlife for over 26 years before he retired.
Music was a very important part of his life. As a young boy he sold his bicycle to get his first guitar. He wrote many songs and loved to sing and play the guitar at any time. Mark and his sister Bunny Smith spent many hours singing at church and family events. His favorite place to sing was at the Cowboy Church. He was a blessing to all who heard him and witnessed him playing and singing even during his cancer battle. Mark loved the Lord and truly lived to serve Him.
Mark was preceded in death by his biological father, Eugene O'Neal, his parents Jeannine and Billy Rawlings, brother Billy James Rawlings and brother- in- law Ronnie Johnson. He is survived by the love of his life, his wife of 44 years, Rita Johnson Rawlings, daughters, Tara Richardson (Patrick), Shawnette Zaccaria (Adam), stepson Chris Cartrette (Belinda). Brother Dennis Rawlings (Elaine), sisters Bunny Smith (William) and Danne' Russell (Calvin). His grandchildren, Emily, Lora and Charlie Richardson, Peyton Wilson (Caleb), Brad Kyle (Mikaela) and Tyler Cartrette. One great granddaughter, Lakota Wilson. Survived by many nieces and nephews, in-laws John and Gladys Johnson, Peggy Foley (Vone), Deanna Smith (Thomas), Nancy Johnson (Dan) and Margie Johnson. Mark had many fur babies that he loved, Roxie and Chief to name a few.
Pallbearers will be: Bill Smith, Billy Petty, Brian Edelmon, Chris Houk, Jerome "Squeaky" McBride, Justin Hendrickson, Taylor Massey
Visitation was held on Sunday, January 9, 2022, from 5-8 PM at McCurdy Funeral Home and the funeral service on Monday, January 10, 2022, at 10 AM also at McCurdy Funeral Home with burial following at Jeffrey Cemetery.