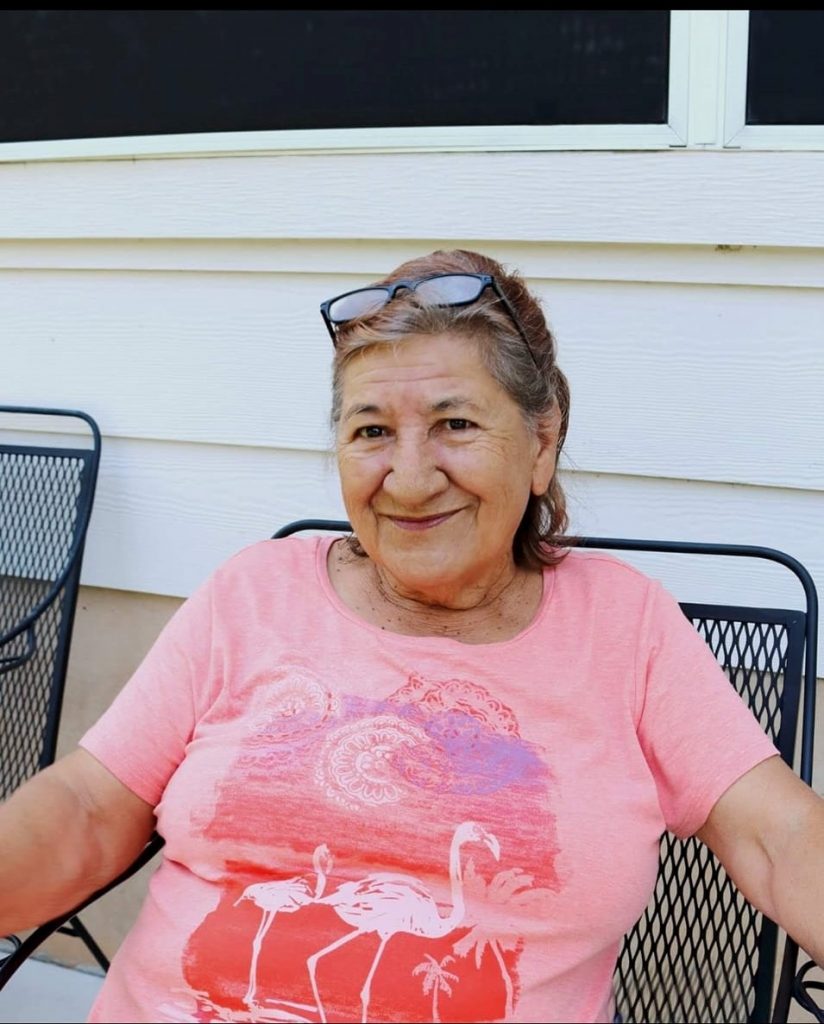 In Loving Memory of Rosie Lorensey Bowen, October 24, 1945 – January 5, 2022
Rosie passed away peacefully in her sleep early Wednesday, January 5th, 2022.
A powerhouse of a woman and mother who believed in family first and always. Rosie was known to have a willing ear and strong beliefs; she didn't mince words, but dispensed advice along with a cup of coffee or glass of sweet tea. Her greatest joy was her children, grands, and great grands. She will be missed by family, friends, and neighbors.
She is survived by siblings: Teri, Tomas, Luis, Margie and Manuel; children: Kenneth (Cecilia), Floyd Jr., Lisa, Darrell and Julie (Benjamin); grandchildren: Sarah, Ashley, Kathy, John, Scott, Justin, Amanda, Brianna, Emily, Eileen, Vincent, Desmond and Phillip; and eight great-grandchildren.
A viewing was held from 8am to 11am and memorial service will follow on Sunday, January 9th, 2022, at McCurdy Funeral Home in Lockhart, TX. Internment next to her husband Floyd E. Bowen at Lockhart Cemetery will be held immediately afterward.