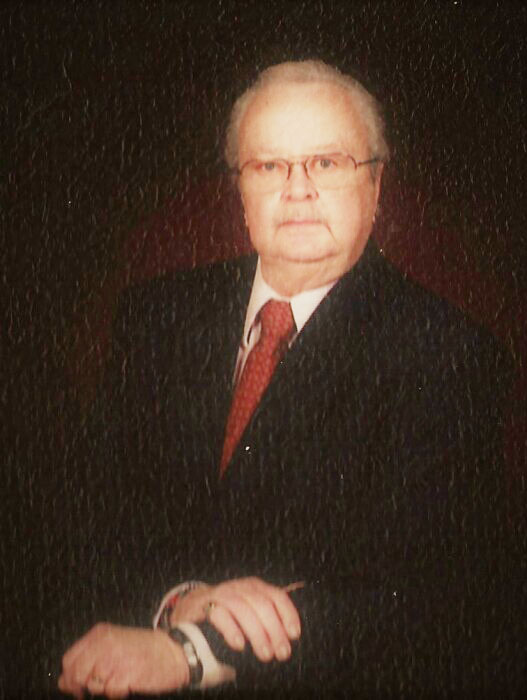 6-15-1940 – 3-18-2023
Donald Ray Jeffrey, 82 of McMahan, Texas peacefully passed away Saturday morning, March 18, 2023. Born in McMahan, Texas June 15, 1940 to parents Curtis Jeffrey and Vida Mae (Alexander) Jeffrey. Donald grew up in the McMahan area.
He met and married his loving wife, Norma Darlene (Carpenter) Jeffrey in 1959. They have been married 63 years. In 1964, Donald enlisted in the U.S. Air Force and was based out of Topeka, Kansas. After serving 4 years in the Air Force, Donald and his wife, then moved to San Antonio, Texas. While in San Antonio, Donald worked for USAA Insurance Company until he retired.
After he retired, they moved back to his hometown in McMahan, Texas. They lived and enjoyed their days with family and friends in the area. Donald was a talented musician and loved music. He played numerous instruments, i.e., organ, piano, keyboards, guitar, harmonica, banjo, you name it he could play it. People really enjoyed and loved his music.
Donald was preceded in death by his parents, Curtis and Vida Jeffrey, his brother, Gaines Clayton Jeffrey, and brother, Curtis Darrell Jeffrey. He is survived by his wife, Norma Darlene Jeffrey, and his niece and nephews.
Church Services will be held Thursday, March 23, 2023 at 11:00am at McMahan Baptist Church, 6084 FM 713, Dale (McMahan) Texas, at 11:00am with meal to follow at the Church, after graveside services at Jeffrey Cemetery in McMahan, Texas. In lieu of flowers, Donald's family is requesting that donations are made to the McMahan Baptist Church and/or Jeffrey Cemetery.