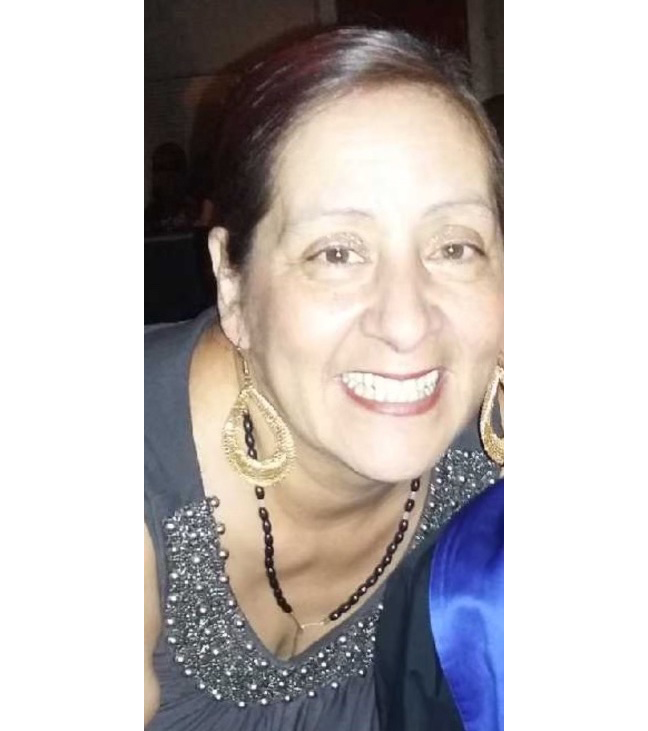 Dorothy Ann Gonzales, 61, beloved Wife, Mother, Sister, Grandmother, Great-grandmother, and Aunt, was called to her eternal resting place on January 9, 2023. She entered this world on December 26, 1961 in Austin, Texas, born to Ranulfo and Filomena Torres.
Dorothy was preceded in death by her sister Pauline Torres; sister Susan Juarez; sister Luisa Martinez, sister Anita Torres, and brother Jesse Torres.
She is survived by her husband John Gonzales; daughter Amy Gonzales and husband Eduardo; daughter Taliyah Ruiz; daughter Alexis Cervantes; son Andrew Torres; son Jason Torres; sister Francisca Mota; sister Patsy Orona; sister Pina Sanchez; sister Margaret Torres; sister Theresa Torres; brother Gilbert Torres; 7 Grandchildren; 3 Great-grandchildren; Numerous Nieces and Nephews.
Honored to serve as pallbearers will be Andrew Torres, Jonathon Torres, Gilbert Torres, Cruz Barron, David Trevino, and Eduardo Hernandez. Honorary pallbearers will be Paul Rene Torres and Marcos Maldonado.
Visitation will begin at 5:00 p.m. Sunday, January 15, 2023 at DeLeon Funeral Home, with recitation of the holy rosary at 7:00 p.m. Funeral mass will be celebrated at 10:00 a.m. Monday, January 16, 2023 at St. Mary's Catholic Church. Burial will follow in St. Mary's Cemetery.
Following burial the family will receive friends at the St. Mary's parish hall from 12:00 p.m. – 2:00 p.m.