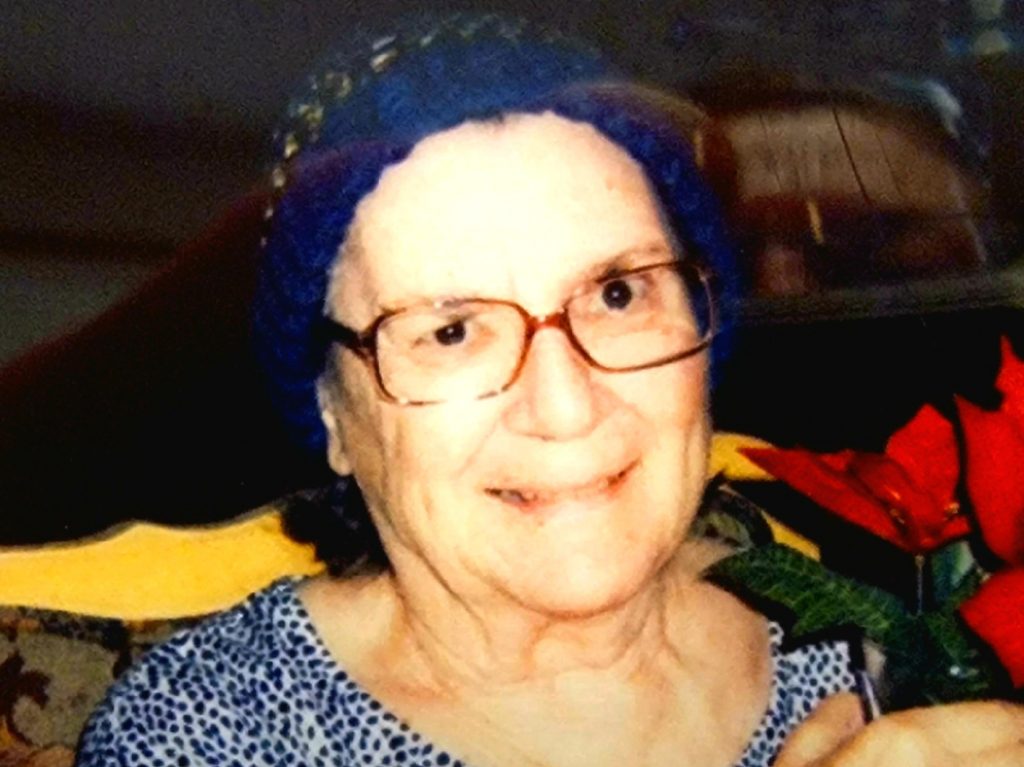 Wanda Faye Dodson Haley passed away on March 12, 2021 in Austin, Travis County, Texas at the age of 76 years. As per her request, cremation followed. She was born September 5, 1944 in Lockhart, Caldwell County, Texas.
She was preceded in death by her loving Uncle and Aunt, Sam and Lela Nite of Dale, Texas, her maternal grandparents Fred and Eva Donehew of Norman, Oklahoma, her father and stepmother Clifton and Lottie Dodson of Elmer, Louisiana, her mother Nettie Donehew Dodson of Lockhart, Texas and her sister Nelda Dodson Smith of San Francisco, California.
Wanda is survived by her brother Freddie Dodson and sister Ruby Dodson Gault both of Lockhart; her son Timothy Paul Haley and his wife Susan and their two sons Steven and Daniel, also of Lockhart; her son Vence Wayne Haley who lives in Missouri and his three children Jennifer, Blake and Cylest; two aunts, Beulah Donehew Thompson and Ruth Donehew Bruehl both of Norman, Oklahoma; her uncle Gerald Ray Donehew of San Antonio, Texas. She leaves a total of five grandchildren, eight great-grandchildren, several nieces and nephews, numerous cousins and many other friends.
On the one year anniversary of her passing graveside services will be held Saturday, March 12, 2022 at 10:30 am in the Jeffrey Cemetery, McMahan, Texas.